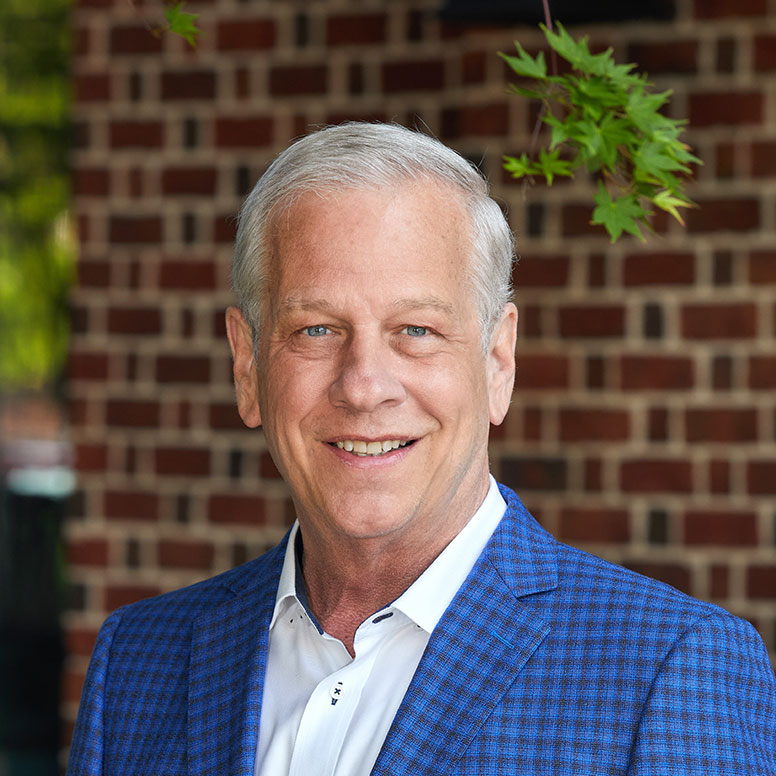 Bobby Jamison
Founder & President
Bobby leads JPW's practice, with an extensive background in taxation and accounting that gives him a unique approach to investments from an overall tax perspective.
Fascinated by investing all his life, Bobby began his career as a practicing CPA, transitioned to managing his accounting clients' money in the 1980s, and founded Jamison Private Wealth (as Diversified Financial Planning Inc.) in 1988.
Bobby earned a B.S. in Industrial Management from Georgia Tech, an Masters in Professional Accounting from Georgia State University, his Certified Public Accountant* (CPA) license in 1978, and the Certified Financial Planner* (CFP) designation in 1987.
You can learn more about Bobby Jamison on the SEC's website.